Experience Morocco
Private guided tours, treks and day trips through the diverse Moroccan landscape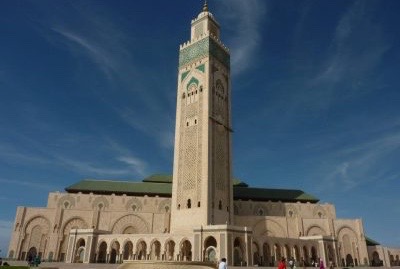 Discover Morocco's rich history hidden behind the walls of its imperial cities and beyond.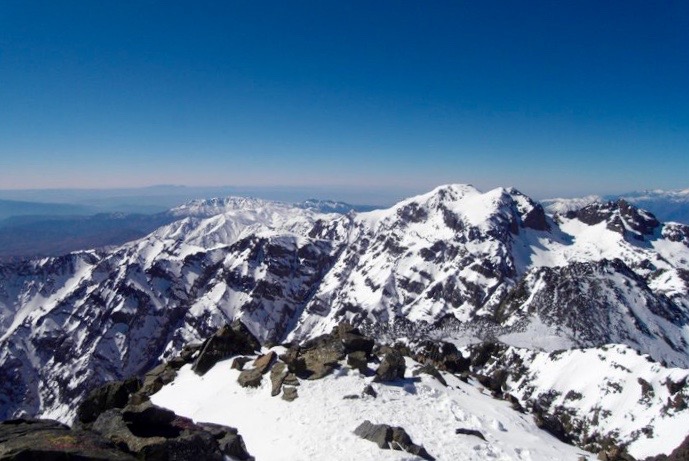 Come alive in the vast Moroccan wilderness on a hike through the awe-inspiring Atlas Mountains.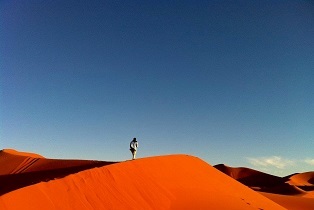 Be a part of your own Arabian Nights on a magical journey through the endless dunes of the Sahara Desert.
Salam wa merhaba! (Hello and welcome to Experience Morocco!)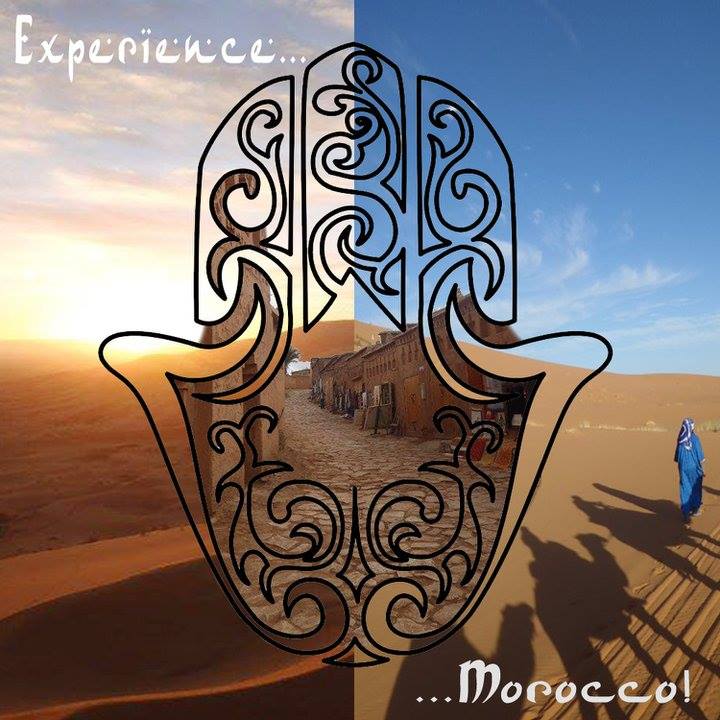 Looking for the perfect Moroccan holiday? Well then you've come to the right place! Here at Experience Morocco we offer unique and authentic experiences that allow you to truly get a feel for this culturally and geographically diverse country. And we ensure that any trip we create for you perfectly suits your interests, needs and wants. From fully organised trips to the Atlas Mountains, the Sahara Desert and the ancient imperial cities, to guided day excursions out of Marrakech, our customised experiences will have you stepping into the lives of locals and getting acquainted with the food, culture and traditions of this fascinating country. So what are you waiting for? Come with us on the adventure of a lifetime and get to know and love the Moroccan way of life!
Our Commitment to Responsible Travel
As a small business owned and operated by a Berber family from the High Atlas Mountains, we are passionate about ensuring our travellers' experiences have a positive impact on the local community and a minimal impact on the natural environment.
All Experience Morocco's tours:
Are operated by local experts
Provide employment to local people and use local guides where possible
Share financial benefits with local people and operators
Patronise small scale, locally owned accommodations
Respect the local people and their culture
Provide travellers with ideas on how to get the most out of their experiences without having a negative impact on local communities or the natural environment
Encourage travellers to dress modestly
Encourage travellers to learn a few words of the local language
Provide information on the most effective way to help people in need
Provide travellers with complimentary locally made reusable canvas shopping bags
Encourage the responsible use of water